Happy Valentine's Day!!!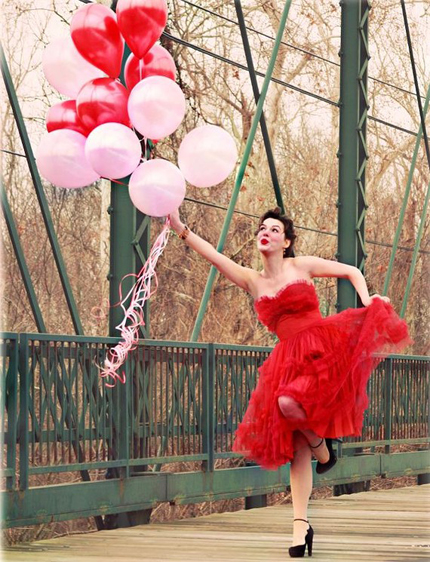 And...I love these super cute gloves made for hand holding :o).
To the outfit. Sorry...no Black and Tan Bass Ale here. For some reason I am really into wearing summer dresses this winter. Here is another Plato's closet special. I wore this black and tan striped dress at work with a black turtleneck, black leggings, and brown leather Aerosoles boots. For work I added a black Antonio Melani jacket. For accessories I added adorable gold flower earrings (that I need a close up picture of) and a gold Eiffel Tower necklace. For a fun mix of patterns I wore Nine West leopard print pumps with this dress.